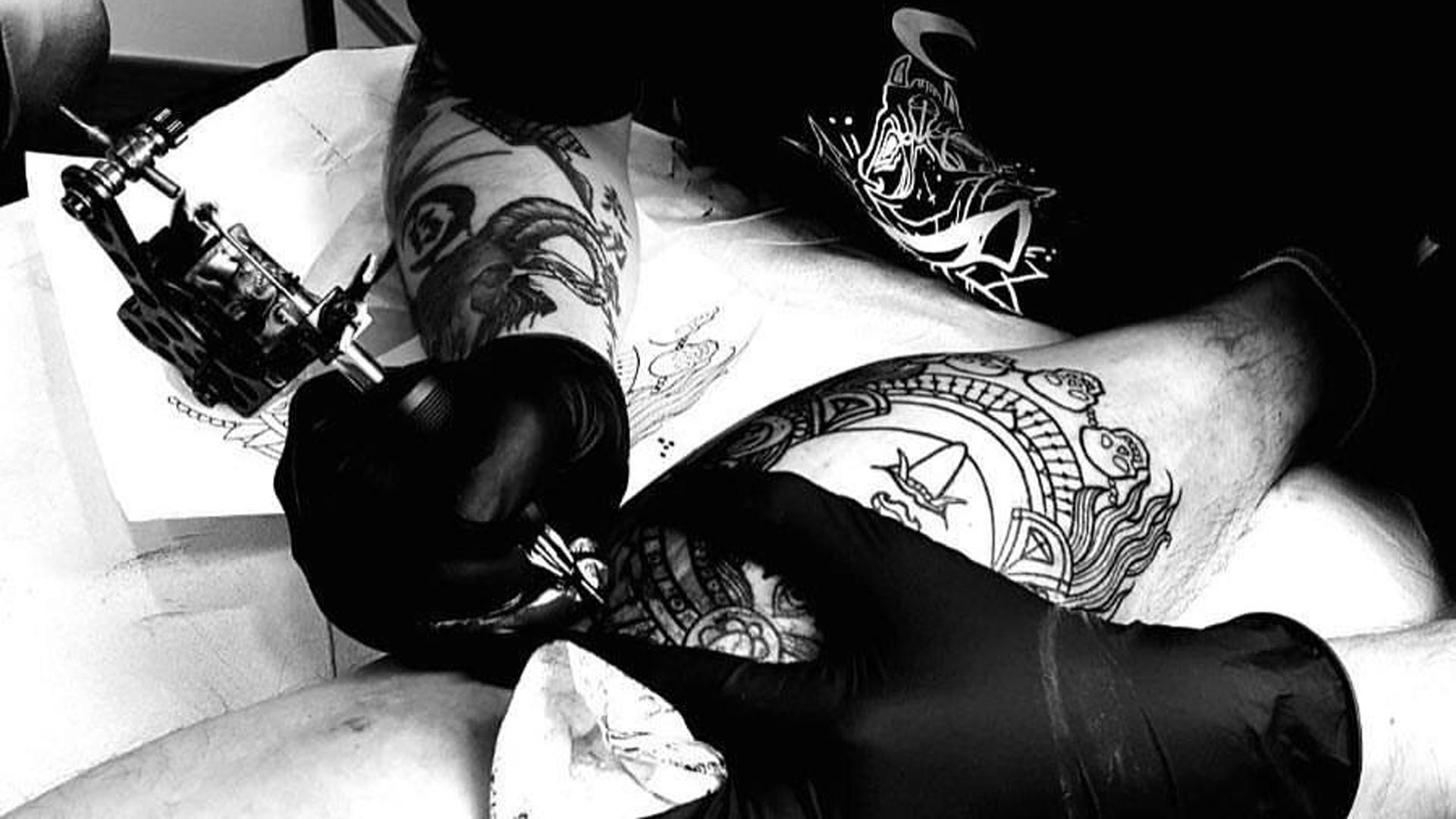 Inksomnio Tattoo is composed of tattoo artists with years of experience and dedication. 
The number of people who feel like getting a tattoo is rising every day, in any part of the body and for various reasons. For many people, tattoos are a lifestyle.
In our studio, we carry out a personalized work, we look for the perfect tattoo motif for each person. Either coloured or black, whatever your idea is, we set it down on your skin.
We work the different tattoo styles and techniques with all due professionalism and rigour. 
Some of the tattoo styles we perform are: realism, new school, neo-traditional and black word.
Come and check out our studio and we will give you all the information and assistance you need to find your perfect motif and style you're looking for.
Tatto designs created for you, tailor-made, or if you prefer, bring us a drawing or a picture of what you'd like to see on your tattoo.
We strictly comply with all the standards of prevention and sterilization regulations required by current regulations.

Come to Inksomnio Tattoo and enjoy a unique and exclusive art form.
Read more
Read less